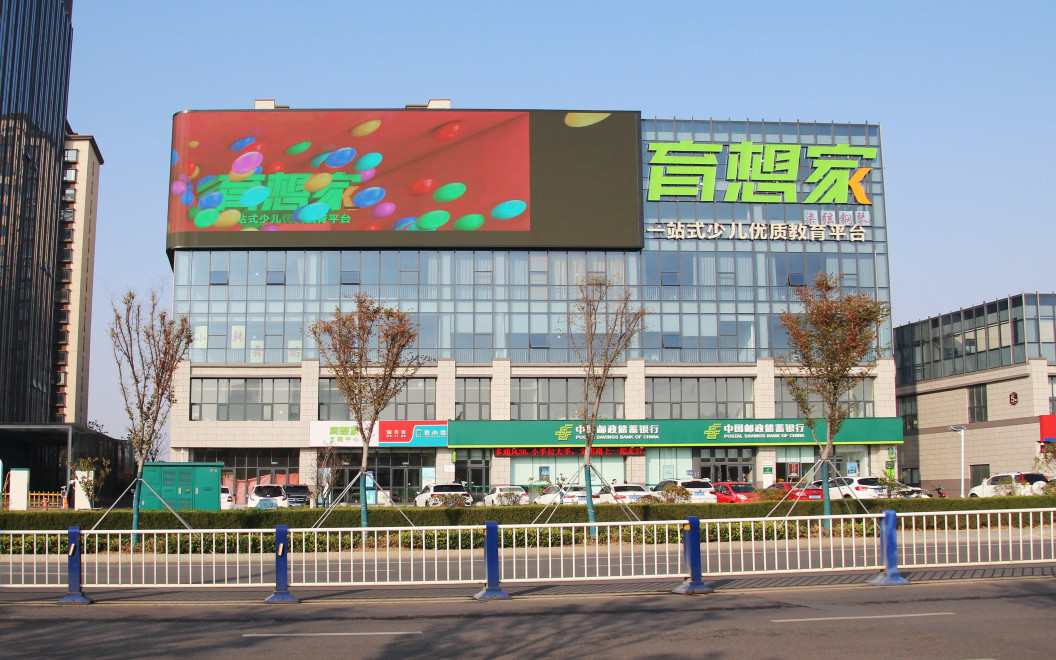 The school has a floor area of 4,000 square meters and offers a one-stop comprehensive quality education platform with a strict selection of institutions, combining calligraphy, programming, street dance, Chinese dance, Go, presiding, physical fitness, drums, art, piano and other subjects to cultivate children's strengths in all aspects and make each child unique.
Teaching advantages of the institution
1. One-stop comprehensive quality education without transferring, without folding.
2. Strict selection of quality institutions to ensure teaching quality and service quality.
3. All-round discovery of children's talents and cultivation of their specialties.
4. Big discount, the price of one season includes 8 subjects studying options.
Enrollment Tel:+86-539-8268505
Address: Luozhuang District, Shuangyueyuan Road and the intersection of Jukin Road, Songhe Yijin along the street of the Yuk want home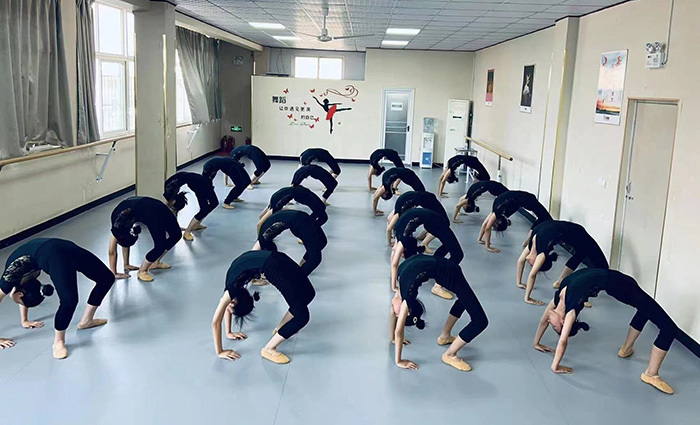 RIBOT Robotics Programming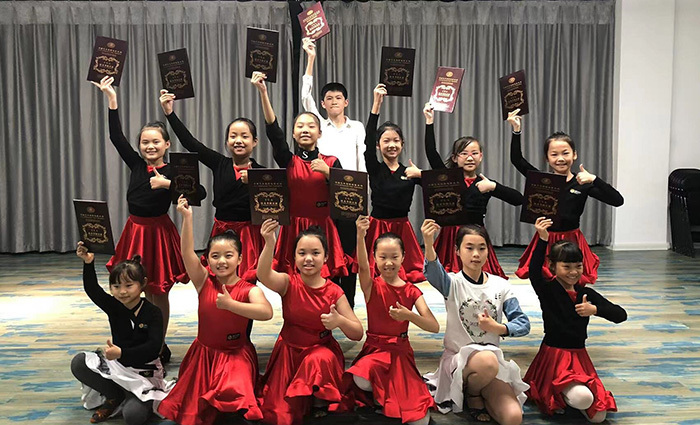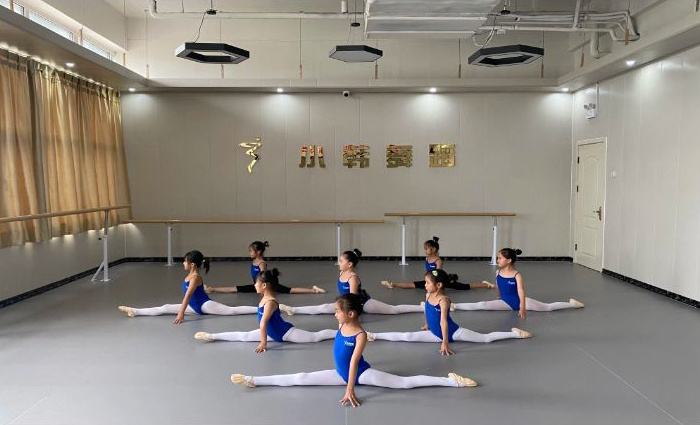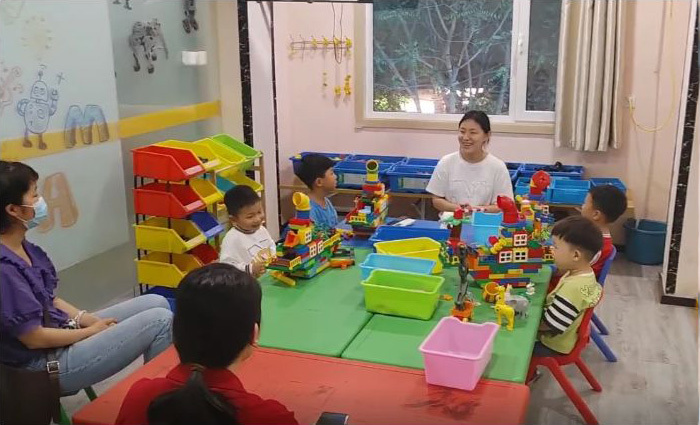 RIBOT Robotics Programming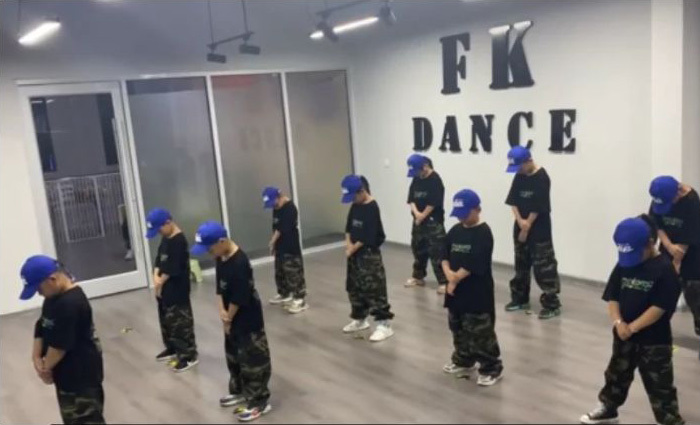 Hip Hop Daredevil Street Dance